We came across this dreamy shop from

Thibodaux, LA, United States

, earlier this week and we had to share

Nichol's w

ork
!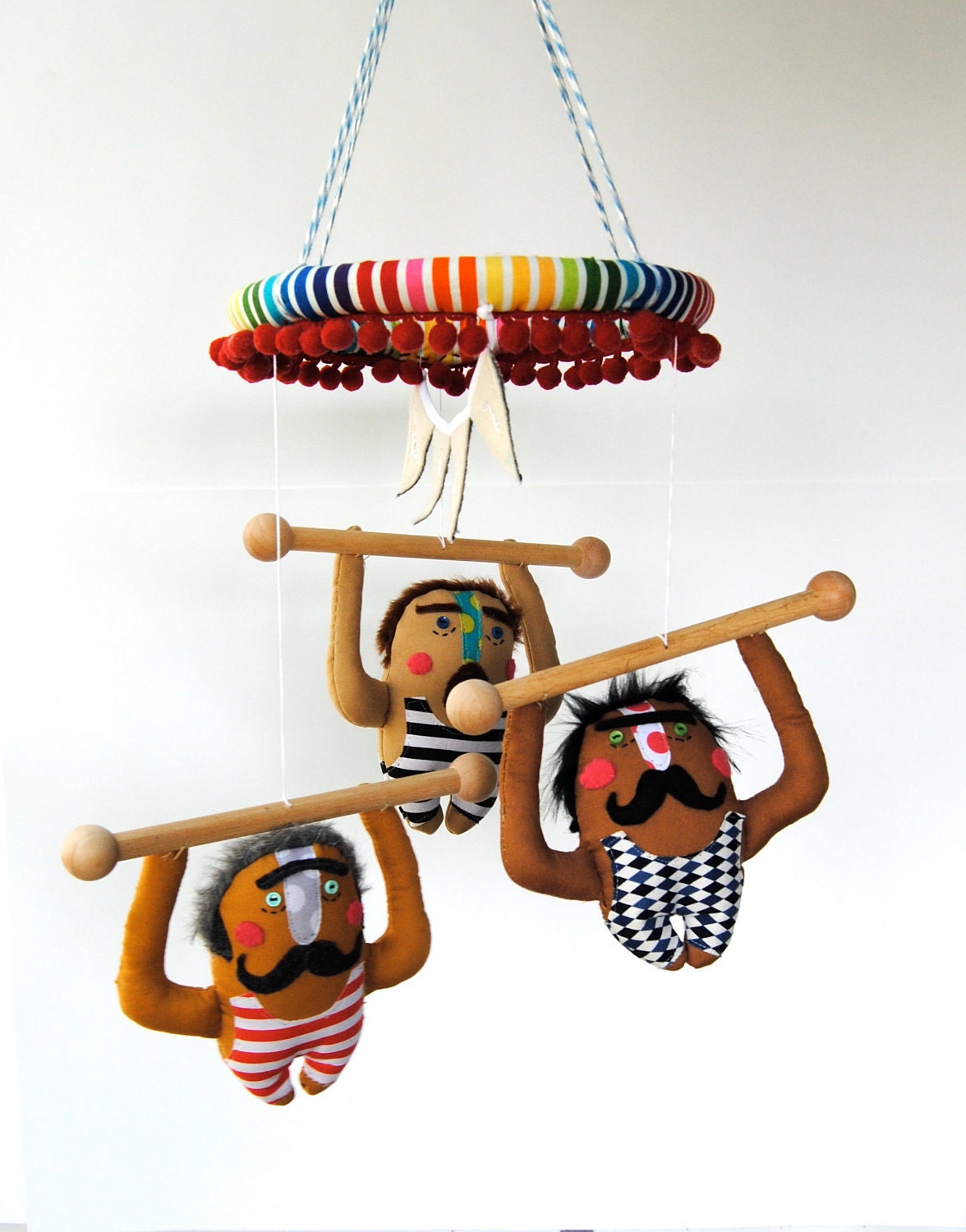 "I like to make characters that feel like they come from a very specific place, and reflect how I think childhood should feel: full of wonder, joy and delight. The mission of Pink Cheeks Studios is to bring whimsy into people's lives! I delight in sending quirky little guardians out there into the world to watch over wee ones."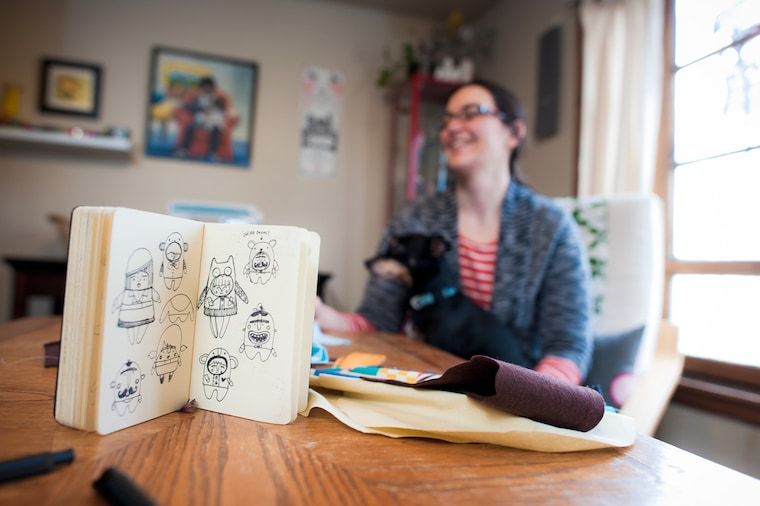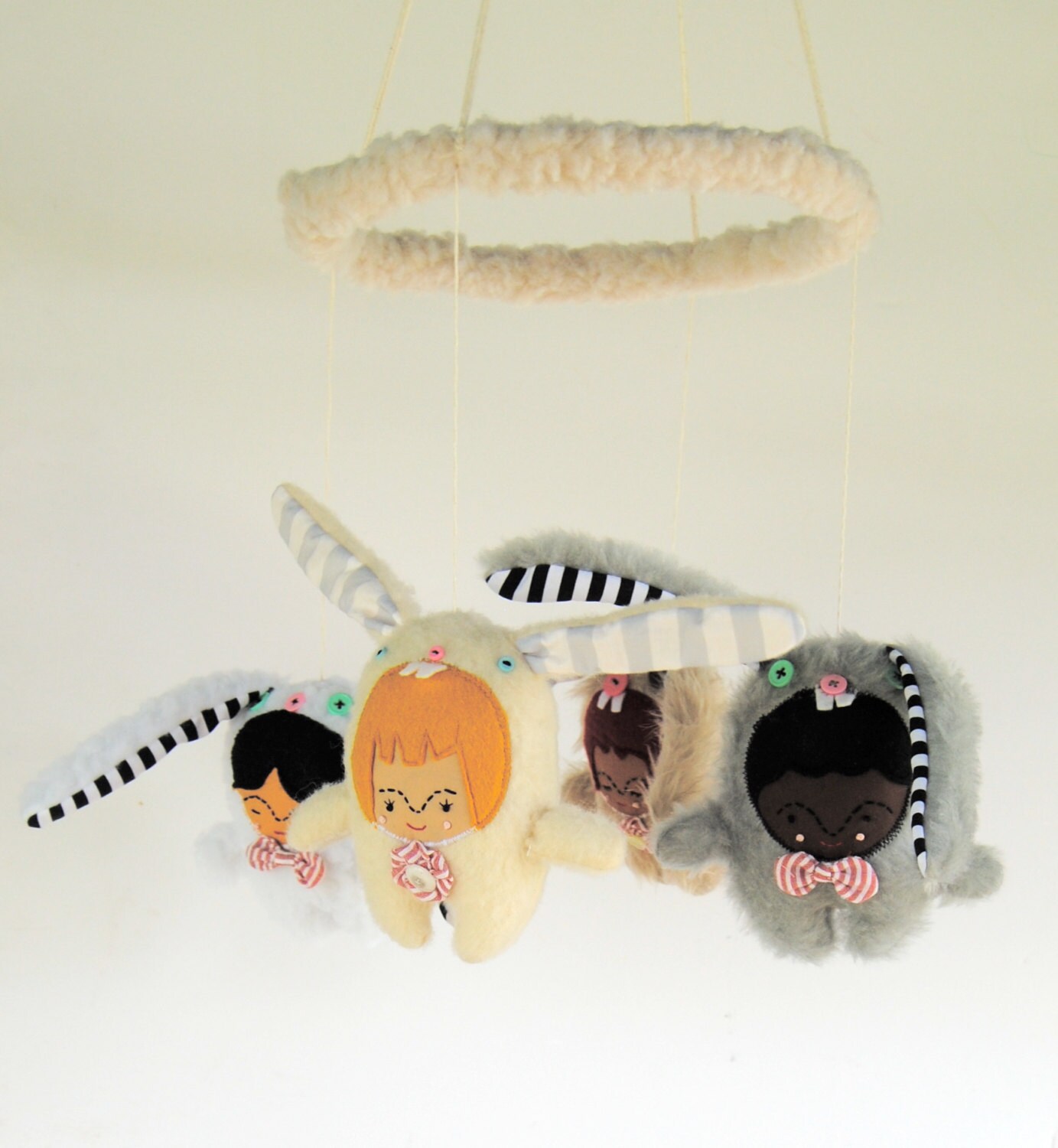 She can even customize the dolls to be personalized and look like you, your familly and friends in her own quirky style. The perfect gift!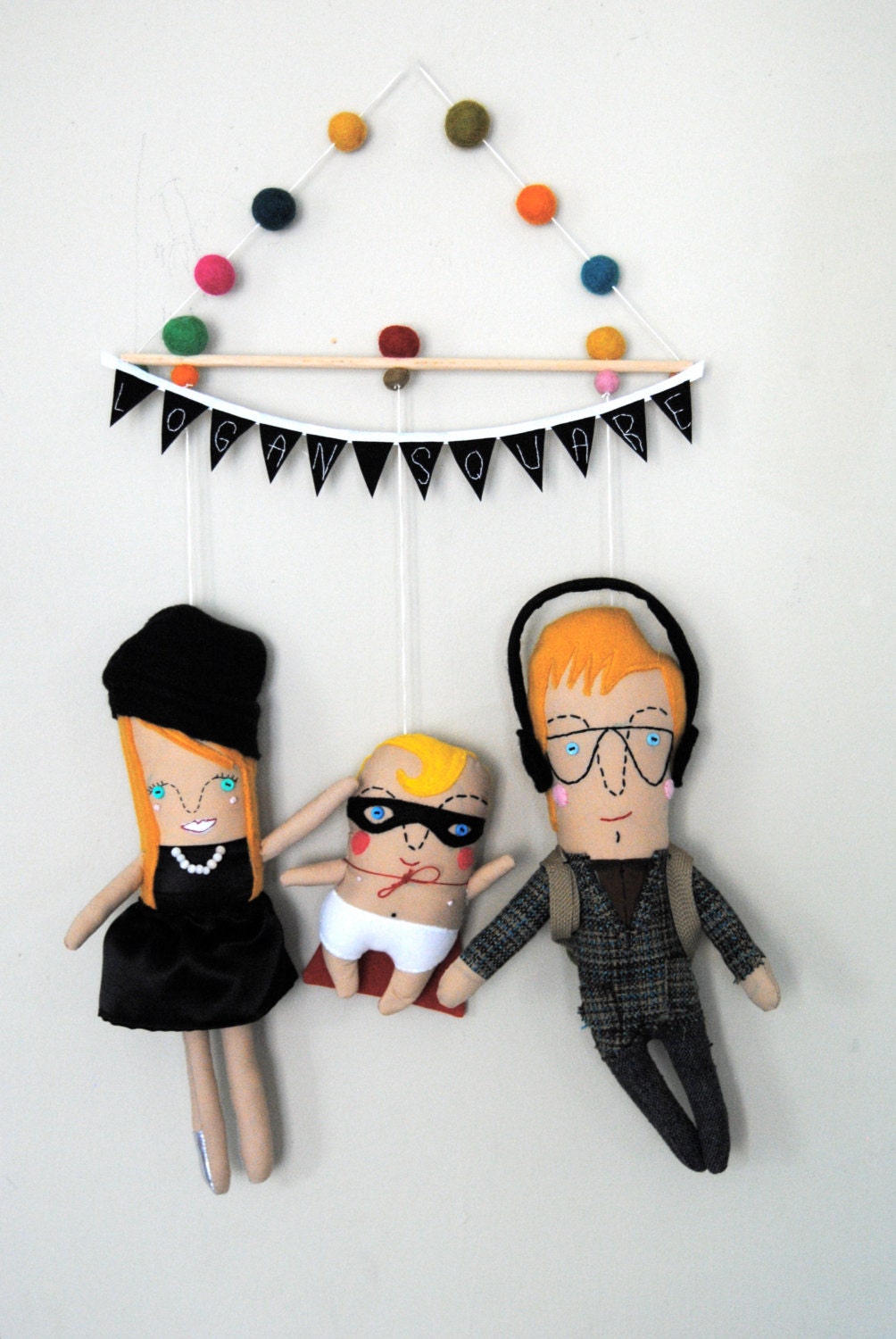 Visit

Pink Cheeks Studios etsy shop for more!
- Callie and Christianna