Christmas may be a bit close for deciding on the decorations but we really had to share this!
A wonderful Christmas tree by
Cardboard Christmas
! Lovely decoration and an Eco-friendly solution.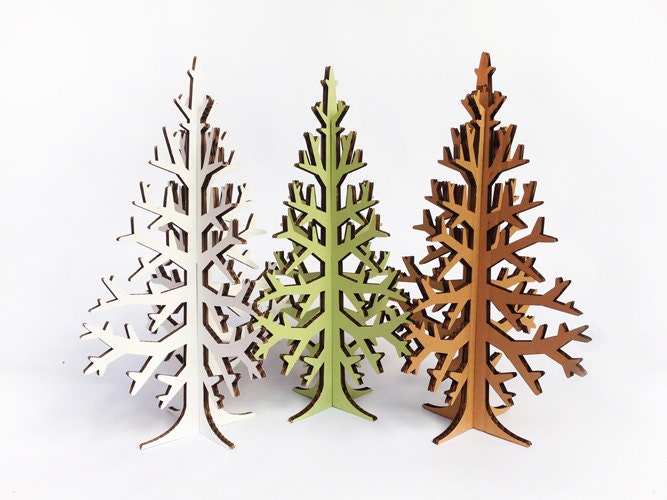 Kristi Tamming is a graphic designer - multitasker, working in Tallinn of Estonia.
The cardboard tree is made out of recycled cardboard paper and it's flat-packed so it can be easily shipped and stored.
A must have for alternative Christmas decoration enthusiasts!